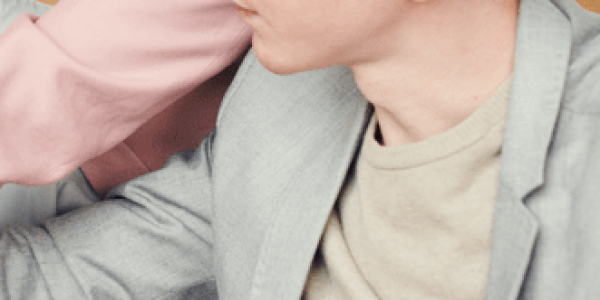 With a strong background from positions in companies like Alfa Laval, Maersk Oil & Gas, and NKT Flexibles, engineer Jakob W Nielsen has extensive international experience in project management and product development. Jakob has run an independent business since 2008.
In 2015, Jakob founded Miljøskærm®, developing its products and technology to reach commercial viability. Miljøskærm® holds a number of Danish and European patents related to the recycling of fiberglass.
The story behind Miljøskærm
It started with a startling observation – the observation that despite the massive increase in the use of fiberglass and the huge investments in green energy from wind turbines, there was still no ability to recycle the material itself.
Neither recycling companies, research institutes nor professional industry groups have developed an accessible, commercial solution for recycling fiberglass, despite its popularity as a building material for so many years. Until now, fiberglass has continued to be disposed of in traditional ways: by incineration in power plants or by burial in landfills.
Our initial phase began with support from The Danish Environmental Protection Agency's MUDP funds (among others), which made it possible to investigate and document the properties of recycled fiberglass. We discovered that both the acoustic and the thermal properties of this recycled material are of very high quality, making it suitable for use in noise barriers and other insulation purposes.
Miljøskærm® has independently developed new technology for recycling the fiberglass from discarded wind turbine blades into noise barrier products.
Our first noise barriers made from recycled fiberglass in recycled plastic frames were installed in June 2016 along the Søndre Ringvej road in Vallensbæk in the greater Copenhagen area, Denmark.
This solution is, as far as we know, the first noise barrier made from over 90% recycled materials. Moreover, the materials we use are considered to be difficult or impossible to recycle, meaning we are preventing a lot of waste.
With this innovation, we are helping to reduce two major environmental problems:
1) The rapidly increasing amount of glassfiber and composite waste that would not otherwise be recycled and
2) The disruptive traffic noise that increases with the ever-growing number of cars on the roads in our cities and towns
Our vision is to create new jobs in green energy through creative thinking and technical innovation. We aim to create a company that offers innovative solutions to the global environmental crisis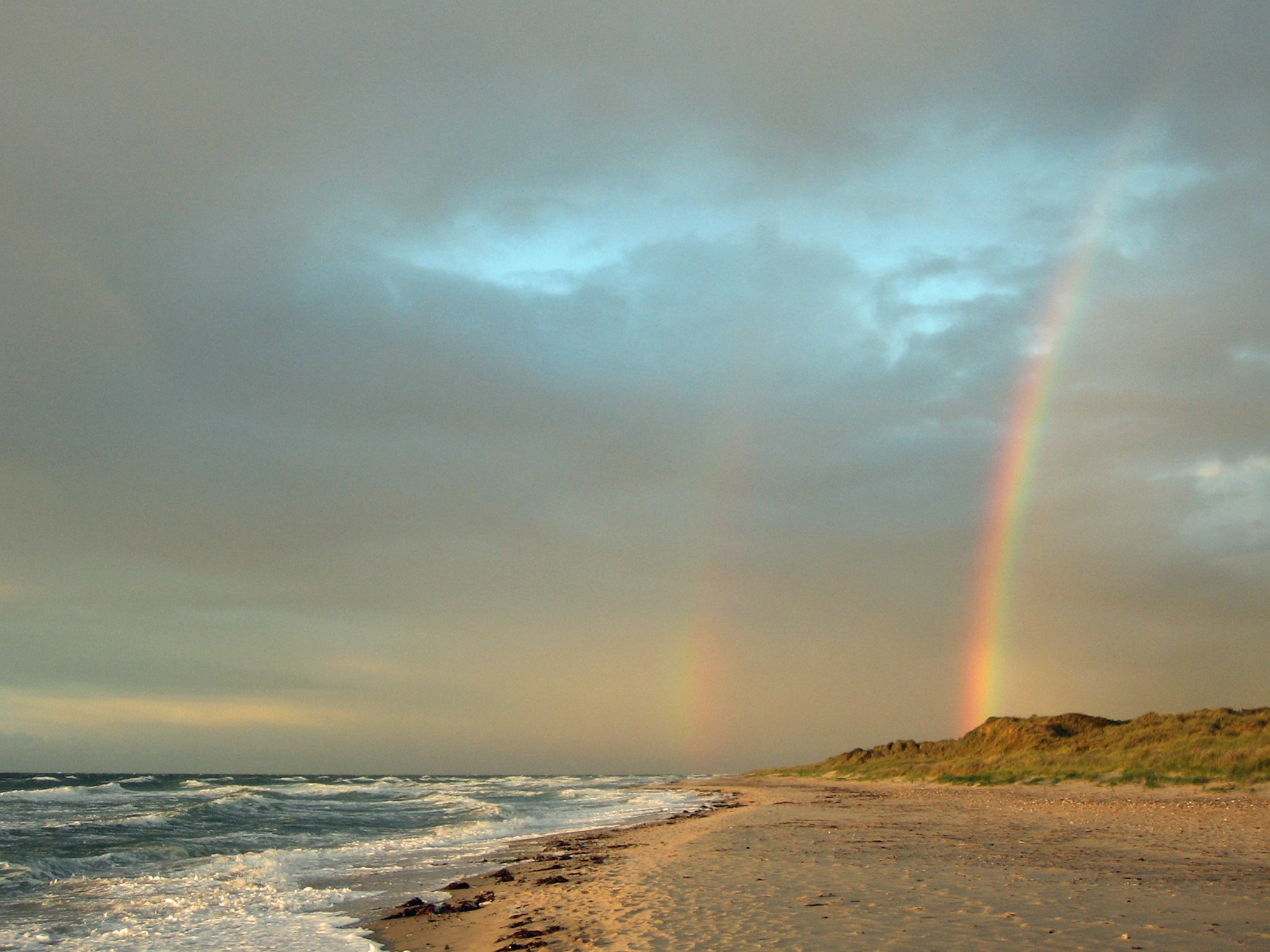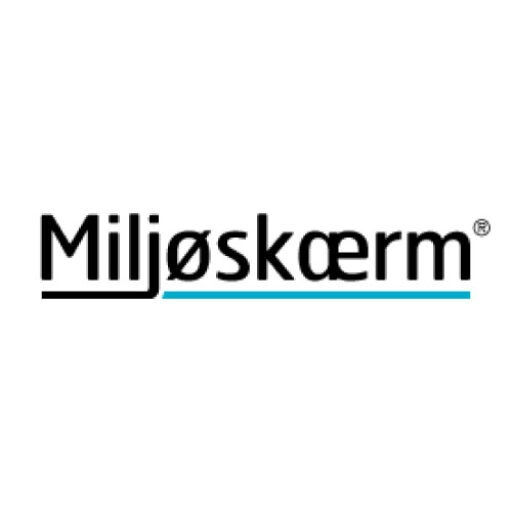 Miljøskærm® denotes a sustainable noise barrier and an initiative that protects our environment against increasing amounts of waste, helps to reduce resource consumption, and blocks disruptive noise.