unique recycling of fiberglass
Growing investments in green energy from wind turbines entail a significant increase in the number of discarded wind turbine blades. Most often the blades are buried in landfills as the fiberglass is difficult to recycle.
Miljøskærm® adds new value to the discarded fiberglass by utilizing its excellent properties in new products. We have independently developed new technology and our innovative solution has given us several Danish and international patents.
Recycling of discarded fiberglass in our noise barriers reduce annoying and harmful noise in local communities and our insulation products reduce the energy consumption. This way we address a waste issue and in addition reduce the CO2 print by substituting more energy demanding products.
We further offer counseling on recycling of fiberglass thus contributing to reduce the waste problems in the energy sector and elsewhere in our society.




Wind energy is renewable, wind turbines are not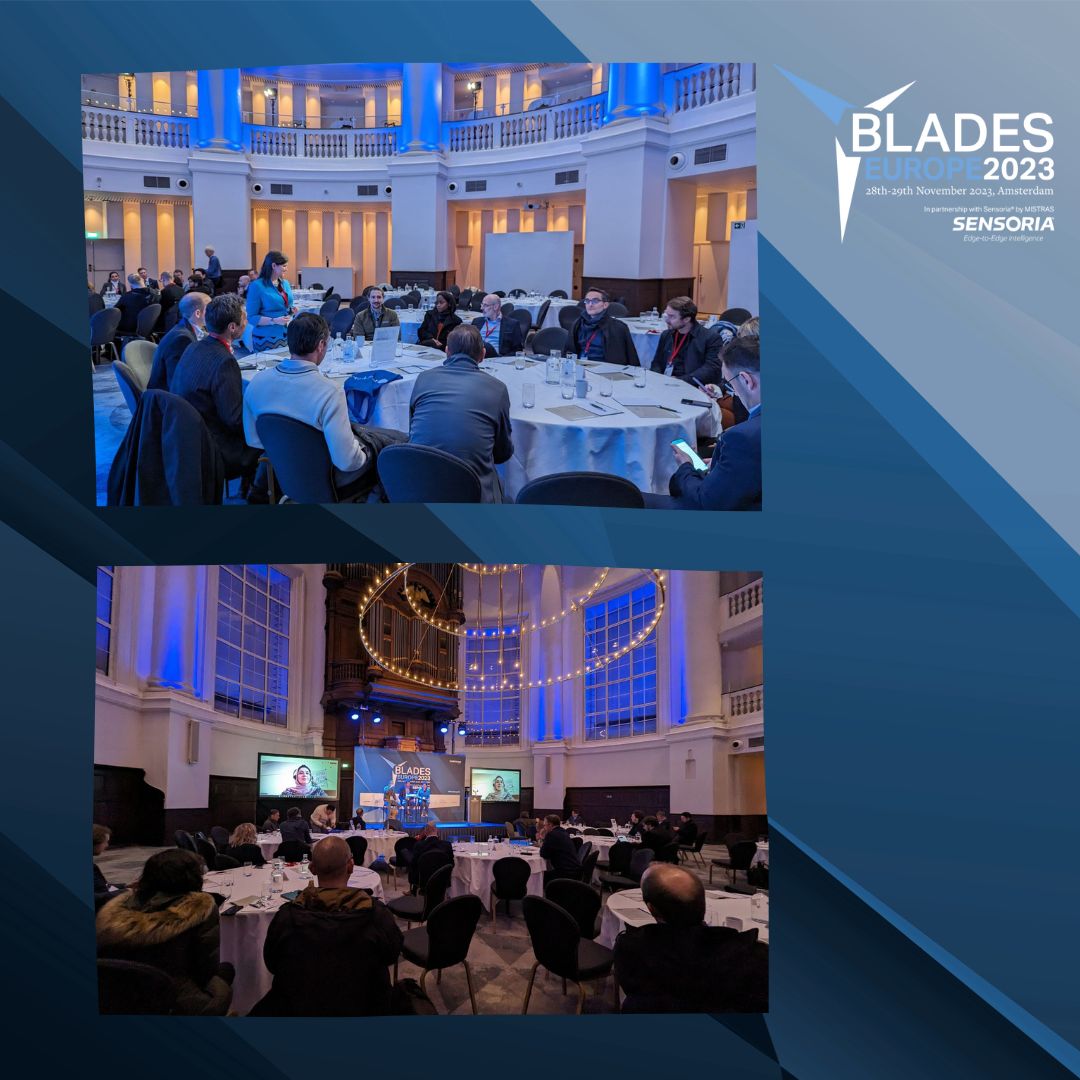 At the BladesEurope conference in Amsterdam 28-29 November 2023 organized by WindPower Monthly, Miljoskarm participated in the panel addressing the market demand
Read more »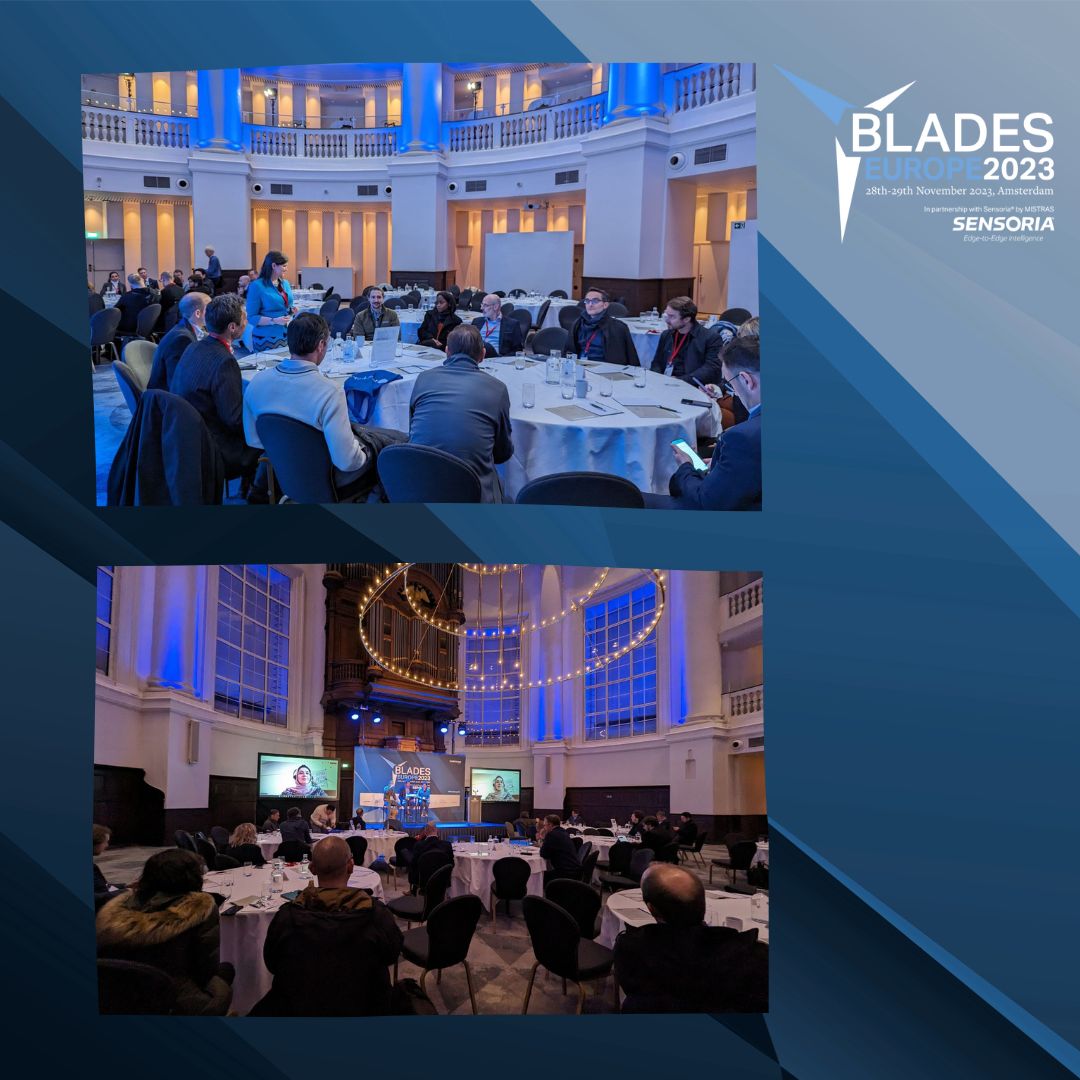 At the BladesEurope conference in Amsterdam 28-29 November 2023 organized by WindPower Monthly, Miljoskarm participated in the panel addressing the market demand for sustainable and
"Since we cannot use the 50-tonne hull ourselves, we have been looking for a way to repurpose it. That is why we have asked the company Miljøskærm, which recycles fiberglass from ships and wind turbines, to recycle the fiberglass form it. For us it's very fitting to reduce waste by giving a ship's old hull a new beneficial function."
"It was important to us that our new noise barrier should be sustainable and also complement the local environment in central Thisted. That's why we chose Miljøskærm's sustainable noise barrier lined with Larch tree boards on the side facing the neighbors."
"As a company, we do not only consider our environmental impact during construction. We also place a great emphasis on minimizing our environmental impact during production, construction, and material recycling and disposal."